SUMMER SCHOOL 2023 AT THE WUEB
I had the great pleasure to co-lead, together with Dr. Karolina Łopacińska, a workshop titled "International Business Simulation Game" as part of the Summer School at the Wroclaw University of Economics and Business.
During our one-day workshop, on July 3, 2023, the students had the opportunity to engage in the process of international expansion of a photovoltaic panel manufacturing company. We created a virtual space where participants were able to design the process, making decisions about gaining a significant share of selected markets, building the best possible image and strong brand awareness, and achieving a competitive advantage over other companies led by competitors.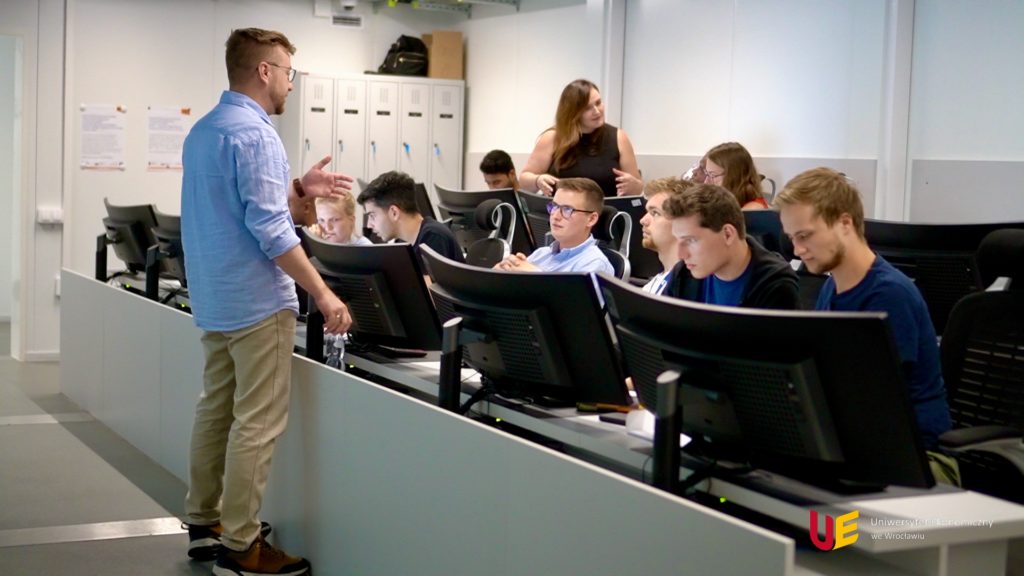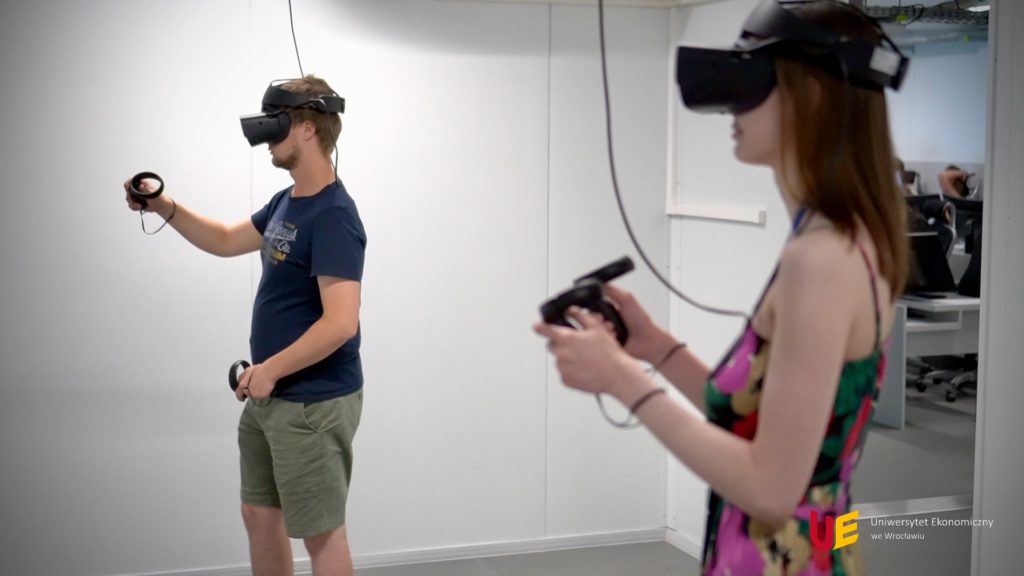 Our objective was not only to impart knowledge, but also to create an interactive learning platform in Virtual Reality. Our classes allowed our foreign students to identify and evaluate various determinants of the business environment so that they can make the best possible decisions for the development of the company.
It was an inspiring day full of engaging discussions and valuable lessons. I would like to thank Dr. Karolina Łopacińska for her contribution and cooperation, and all the students for their commitment and enthusiasm. I look forward to more opportunities to teach such successful workshops!
Photos are from the resources of the Wroclaw University of Economics and Business
FEEL INVITED TO WATCH A BRIEF FILM ABOUT SUMMER SCHOOL 2023 (subtitles in English are available!)