FEEL INVITED TO JOIN MY CONSULTATIONS!
I will be pleased to organize additional consultations for all the current and future students. Feel free to contact me via e-mail, MS Teams, or phone (more details in the "Contact" section). I want to emphasize, that due to my research internship at University of California San Diego, until the end of January 2023 ALL consultations have to be conducted in a virtual mode (via Zoom, MS Teams, or Google Meet).
Consultations are on Thursdays from 8.00 – 9.30 AM (Pacific Standard Time, so 5.00-6.30 PM in Poland). It is possible to set an individual date and time of consultation after prior contact.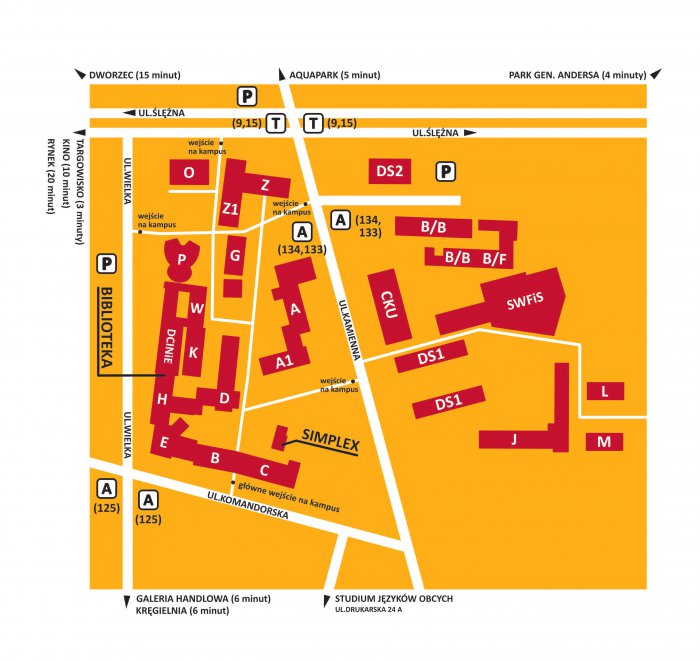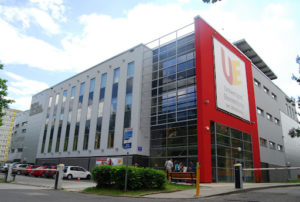 As an academic teacher, I try to conduct my classes with full passion and commitment. The subjects of my lectures and workshops touch various areas, such as international business, global resourcing, international economic relations, economic analysis and environmental economics. I also specialize in academic classes in project management and workshops for high school youth on entrepreneurship.
Teaching at the Wrocław University of Economics and Business is an amazing opportunity to work with ambitious students who share their experiences and carry out complex projects under my supervision. 
INTERNATIONAL BUSINESS SIMULATION GAME
From 2021, together with Dr. Karolina Łopacińska and in cooperation with the IB faculty members, we have been developing and implementing an innovative course dedicated to students of International Business program. By using an advanced Virtual Reality (VR) system, the International Business Simulation Game course will allow our students to take a completely new approach to managing the internationalization process of an enterprise. In the course of the game students will work on optimizing the production and logistics processes and developing an optimal export strategy of a Polish company that produces photovoltaic panels. The game is designed to visualize the company's export phase of its internationalization process and the decisions it needs to make in order to obtain the greatest possible share in selected markets, build the best possible image and strong brand awareness, as well as achieve a competitive advantage over other companies.
Through the analysis of foreign markets, strategic management of the production and logistics process, as well as the course of export transactions and based on the adopted assumptions of the company's development strategy in the international environment, students will acquire the skills to anticipate the future needs of the company. During the simulation,  students will also be exposed to unforeseen (random) events that require an appropriate response from them in order to minimize the negative effects.
The process of implementing and improving the simulation with the participation of students will start soon. The commencement of regular classes with students of International Business program is planned for the summer semester 2022/2023.