EMPLOYMENT AT THE UNIVERSITY OF ECONOMICS IN WROCŁAW AS A RESEARCH ASSISTANT – A FULL-TIME RESEARCH AND TEACHING EMPLOYEE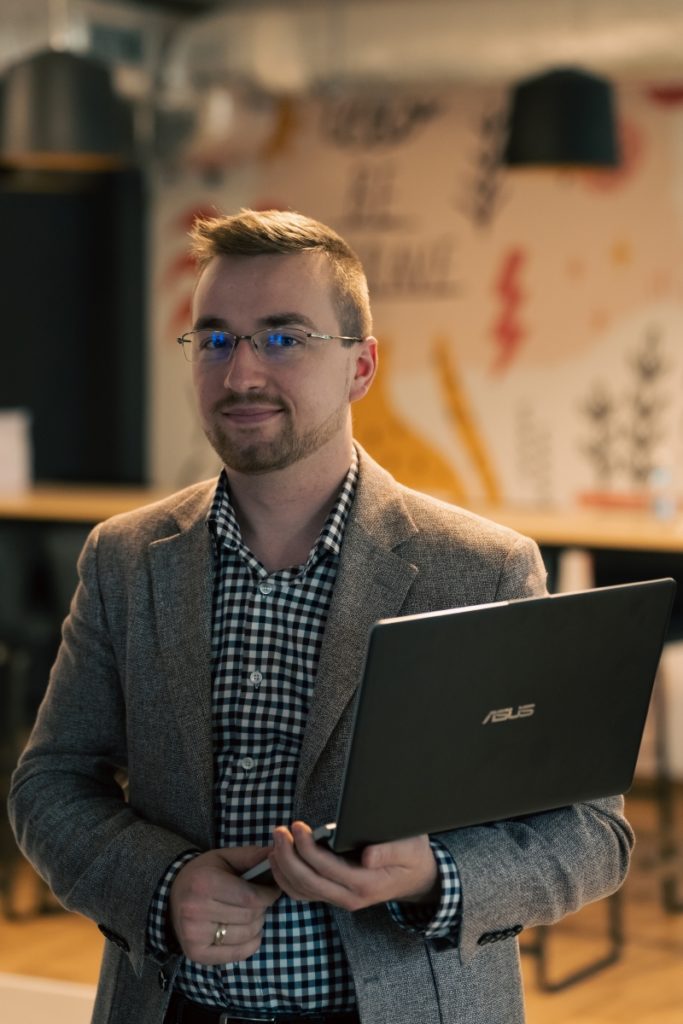 On January 14, 2022, the "Young Scientists" competition at the Wroclaw University of Economics and Business was resolved. I was pleased to receive the postive decision about the employment as a Research Assistant from February 15, 2022 at the Department of International Economic Relations.
Holding the Research Assistant position is a great opportunity to develop my research competences as part of subsequent programs and competitions, as well as an opportunity to enrich my teaching experience due to a significant increase in the number of classes conducted with students.
Starting a research and teaching career as the Research Assistant in such a great team is not only a distinction but also the opportunity to implement further, even more exciting challenges!