STUDY VISIT TO THE EUROPEAN COMMISSION AND CONSULTATION WITH A REPRESENTATIVE OF DG ENERGY
I recently had the extraordinary privilege of participating in a study visit to the European Commission organized for members of the Expert Network of Team Europe Poland on June 10-12, 2023. I would like to share with you the experience of this inspiring event.
We started the first day with a meeting on energy security with Piotr Serafin, who serves as Director of Transport, Telecommunications and Energy at the European Council. Then, we had the opportunity to learn about the assumptions of the European Medical Data Space and the process of digitization of medical services, thanks to a lecture by the Director General of Health and Food Safety, Andrzej Jan Rys. Later, we discussed plans to support Ukraine and its reconstruction with Georg Ziegler from the Directorate General for Neighborhood Policy and Enlargement Negotiations. We ended the day at a dinner at Chez Léon with the participation of Piotr Serafin.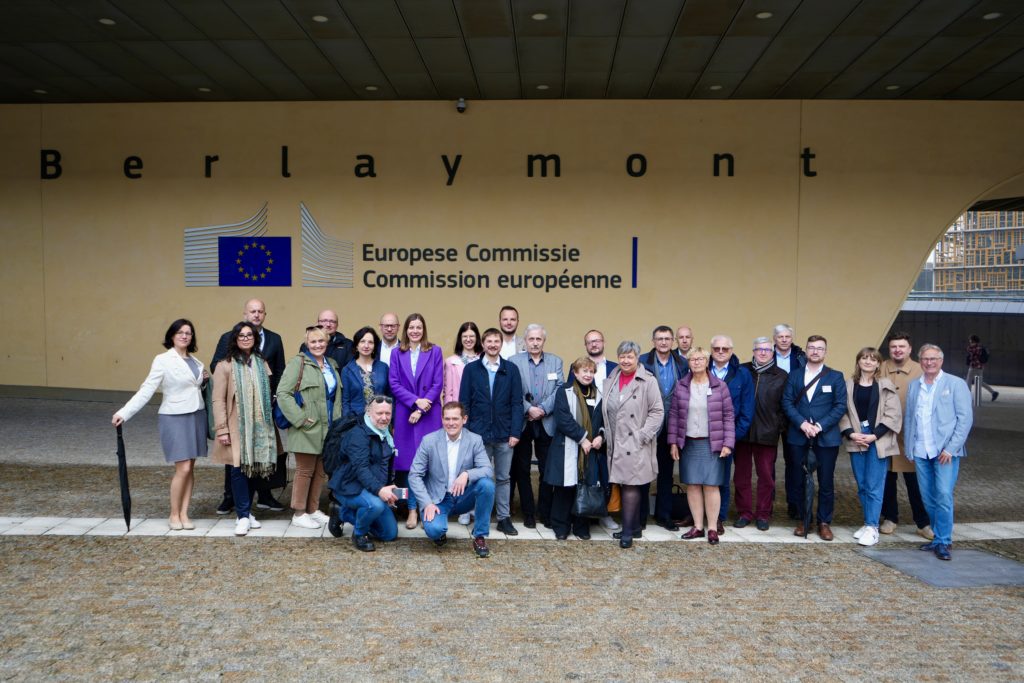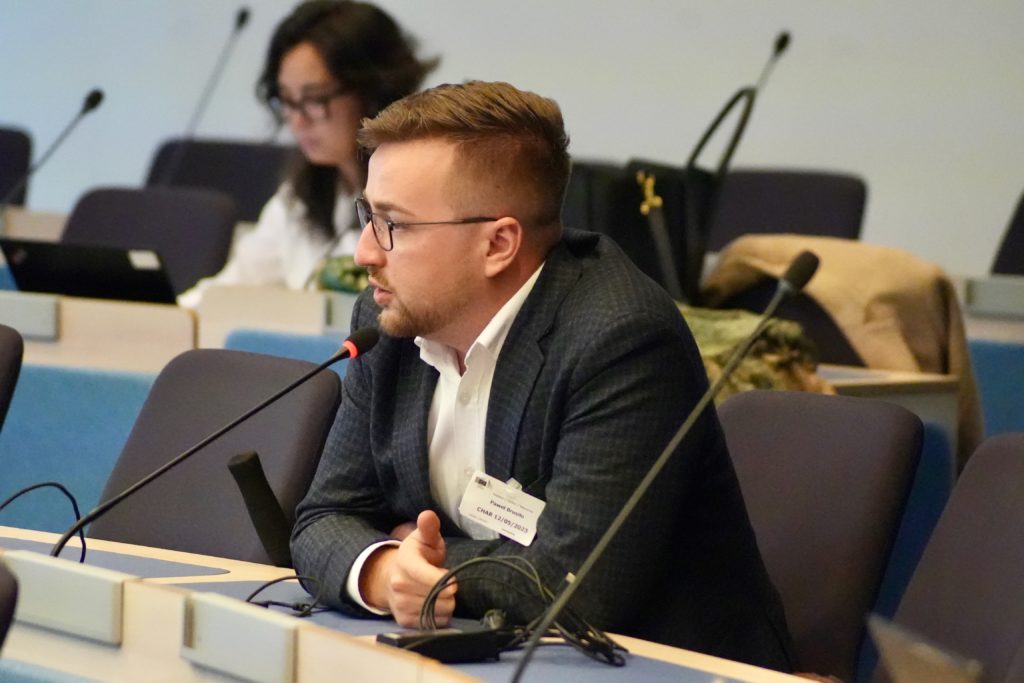 We began the second day with a discussion of the AI Law and its normalization process with Antoine-Alexander André. Next was a presentation by Lesia Radelicki on the gender gap, the exclusion of women, and the wage gap. Finally, Giulio Venneri gave us an overview of the challenges in the area of compliance with the rule of law.
On the same day, I had the incredible opportunity to personally present the results of my research conducted under a Fulbright-Schuman grant to the representative of the European Commission's Directorate-General for Energy, Carlos Alvarez Aguilera. More than an hour-long discussion on the possibilities of incorporating my results into EU policies and strategies in the area of FCEV market development ended with concrete conclusions, which will also be presented in my doctoral dissertation.
I am incredibly grateful for the opportunity to participate in these important discussions and hope that my experience will contribute to the development of dialogue and cooperation within Team Europe. I would like to thank the Polish EC Delegation, especially Dorota Kuzawinska, Magdalena Surowiec and Ewa Krzemień for organizing this visit. It was an amazing experience, which will certainly have an impact on my future activities.
The author of the photos is Mr. Bartlomiej Zapala, also a member of Team Europe, and they come from my own resources.